It's TIME!
Join the women's circle in Zagreb, Croatia!
June 20-24th, 2018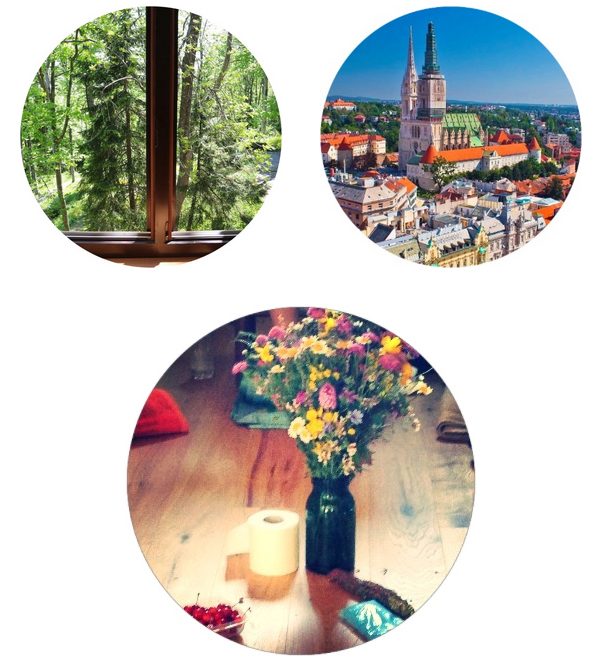 Dear women of My Heart,
It may seem early to get ready for next June, but I realize that many of you may be using air miles for the trip – I am – and my airline company opens seats NEXT WEEK, so I am ready to pounce. It feels so good that so many of you want to come. There is something extraordinary about being together, holding hands and hearts across cultures and experiences… and finding that deep common thread of our experience as women.
It continues to change me – you do – being a world citizen makes me see differently, notice things more deeply, care more broadly.
AND CROATIA is magnificent! Our hotel is in the woods, the food is great…and the company incomparable.
So, help me out here. Let me know you are coming. Save your place. The way it works is that there will be a workshop fee – 300 Euros – and then you will pay your hotel, room and board, directly to the hotel. It is 60 Euro a night for a single and goes lower when you bunk with someone. This includes three great meals a day, the pool, the beautiful deck…etc. So think about your housing costs at their maximum which would be 60 euro x 4 or 5 nights (depending on what you want to do Sunday evening) plus if you want specialty coffee or a glass of wine, that is extra.
There will be small additional costs such as airport transfers and whatever you want to do in the way of tourism. We will work together to get you from the airport to the hotel, and support those who want to come in early or stay later to see the country… we can help you find hotels, etc. For our Wednesday-Sunday together only, I would budget a total of $800 and walk away with extra. You can actually do it for $700 (:
WOW! This letter is not about what we will talk about – because it is always deep and real – but to get the Big Boat moving especially for those traveling longer distances.
The non-refundable deposit is $200.00. Please let us know that you are IN by paying the deposit.
I am so very happy to be seeing you soon. Call or write with questions. deb@healersforum.com or (831) 465-9298

More info about the Women's Circle in Zagreb
We have set dates for our next International Women's Circle in Zagreb, Croatia for June 20-24, 2018. Hosted by our fabulous Croatian Women of Valor, spearheaded by Tihana Ilic, we will have time in Zagreb…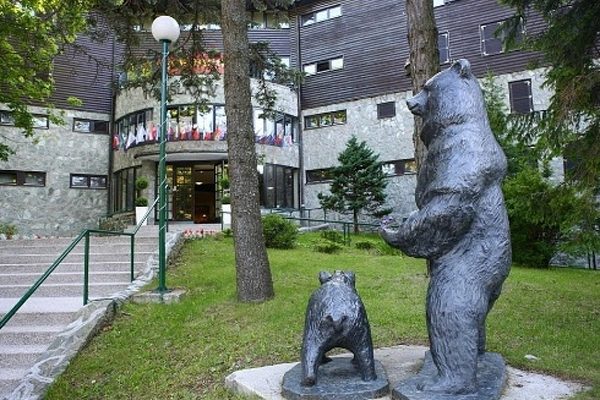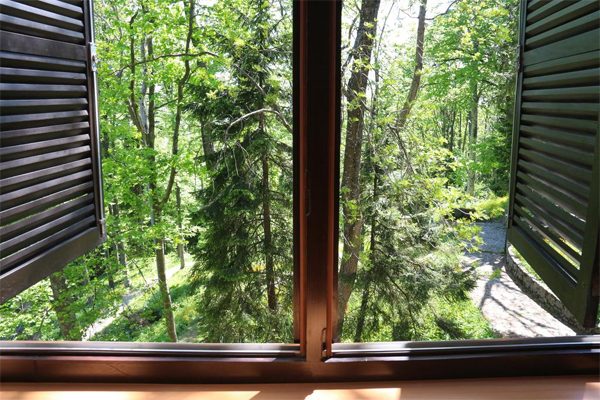 We will be continuing to explore together what it means to be resilient in changing times. What can we learn from each other, from our personal, family and cultural stories? How are we affected by the rapidly changing global story, and how do we stay with love… in a time of cholera?
How can we help each other be strengthened – and move from strength to strength – while sharing our vulnerability and grief in the face of the unarguable truth that everything changes?
We have always had each other's backs and I feel us together now, personally as women and as an international group of citizens.  I so look forward to gathering and discovering what is most present and most pressing for you and yours.
The hotel is extremely reasonable and we will be able to keep the cost very affordable…
Watch for the sign up emails and more – but want you to get these dates on your calendar!!!
Love Deb
…There is only kindness
that makes sense anymore,
only kindness that ties your shoes
and sends you out into the day to
mail letters and purchase bread,
only kindness that raises its head
from the crowd of the world to say
it is you I have been looking for,
and then goes with you every where
like a shadow or a friend…
– Naomi Shihab Nye