Welcome to The Healers Forum. We are an international collaborative of healing professionals, with our hub in Los Angeles and Santa Cruz, California.
Healers Forum training supports personal and professional transformation. We offer LIVE workshops as well as seminars in group work training, women's circles, arts and the healing of trauma and ONLINE courses.
Our mission is to give you the skills you need to create resilience and wholeness, using principles and practices from energy work modalities and transpersonal psychology. We are here to support you facilitate healing, whether for yourself and your family or as a career in the healing arts.
Our programs are open to those who are looking for personal transformation and renewal, as well as those who want to train in the work of a healing professional. Our courses are also appropriate for those who are looking to supplement their skills as body-centered therapists of all kinds (hands-on healers, psychotherapists, medical professionals, acupuncturists, chiropractors, massage therapists and more).
ABOUT US
We began as two parallel but connected healing programs – the Lionheart Institute, founded in 1998 by Laura Fine and Bunny Rush, and The Healers' Forum, founded in 1991 by Deborah Allen and Dan Buffo. In 2019 we completed our collaboration with our Los Angeles hub and brought the Healers Forum back to our Santa Cruz, California headquarters.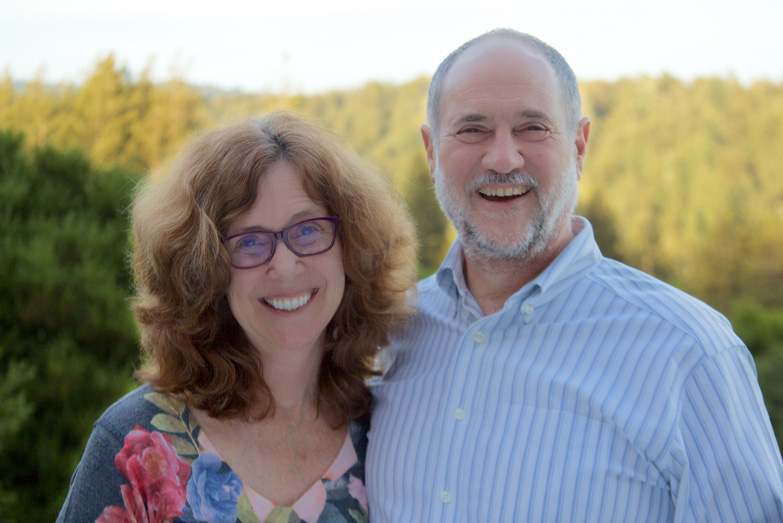 Deborah Allen and Dan Buffo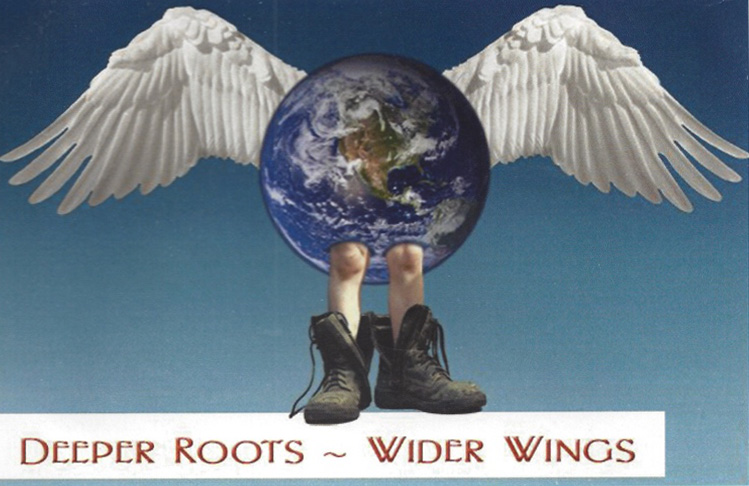 This beautiful quote from long-time faculty member Scott Bader reflects the ground that we walk:
"Human beings are not born they are made, slowly, over a lifetime and the
practices we have are gifts we give ourselves. Because we don't lose or
leave anything, and we are who we are as the result of a lifetime of being
alive, finding ourselves repeatedly, and seemingly randomly, traversing the
wheel, we benefit from being able to choose the particular practice that
supports steadiness in the moment". – Scott Bader 2017
Our programs are constantly evolving as the needs of our students and communities change. We are committed to a diverse, inclusive program that learns as it teaches — you are part of our ongoing success and your creativity and energy welcome.
Our instructors join us from all parts of the world to offer their area of expertise. Our teachers set the tone for trust with appropriate self-disclosure, honesty and a policy of confidentiality, creating a safe "space" for exploration, intimacy and dynamic group work. All senior instructors have a thriving personal practice with over 15 years' professional experience.