It's TIME!
Join the women's circle in Cambria, Calfornia!

Dreams and Poems to Hold Us Steady
at The Pickford House in Cambria, California
October 4th through 7th 2018
A weekend retreat for women
by Deborah Allen
If you had known me
once you'd still know me though in a different
light and life. This is no place you ever knew me.
But it would not surprise you
to find me here, walking in fog, the sweep of the great ocean
eluding me, even the curve of the bay, because as always
I fix on the land. I am stuck to earth…these are not the roads
you knew me by. But the woman driving, walking, watching
for life and death, is the same." 
― Adrienne Rich, An Atlas of the Difficult World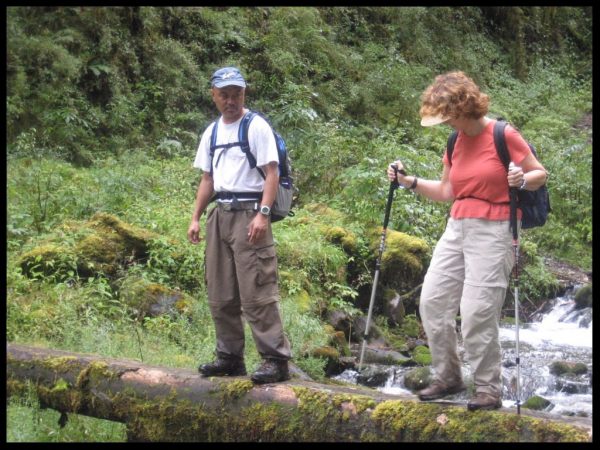 Dear wonderful women,
Here we are again – some of us together for awhile. Some of us new to the circle. All of us called to the deep healing of being with women.
Each time we gather, I feel something in my own body that comes from the Dreamtime or the Intuitive or JUST WHAT I NEED to explore with you.
This time, I am noticing how dreams and poems are keeping me steady during these strange times – so much disturbance in the force, so much movement of wholeness and hope – all happening at once.
My body finds that some things regulate me more than others, and some inner processes help more than others. We always have our energy work toolbox to work with us.
And this time, I would like to invite our dreams and poems into the circle to see what the wisdom of the non-linear has to offer. Like living Tarot readings, dreams and poems meet us below the line, and if we listen, there is wisdom and (as my friend Ruth calls it) Our Marching Orders. Do not worry if at this moment, you feel no dreams or poems. Once you have asked them, they tend to arrive.
I hope this calls you – I love the circle and long to be with you.
We are returning to the elegant Pickford House in Cambria where they have opened up two more of the luxury rooms for us, so there will be lots of space. And of course, we will be next to the sea…
We are limited to 16 women, so do let me know if you are one of them. We can work out payment plans but save your seat (:
3 days and 3 nights -October 4-7, 2018, at the beautiful Pickford House…
www.thepickfordhouse.com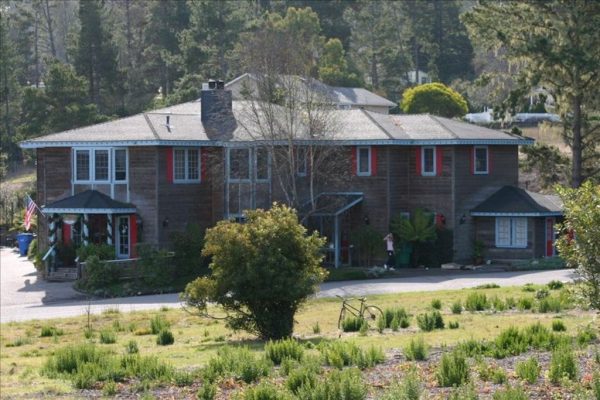 One All-Inclusive Weekend
Pay in full and receive one (1) private session with Deb!
Workshop Price $1033.00
Use PayPal to pay in full ($1033.00) and receive (1) private session with Deb, or reserve your place with a deposit of $350.00 ($200 non-refundable as the spaces are precious).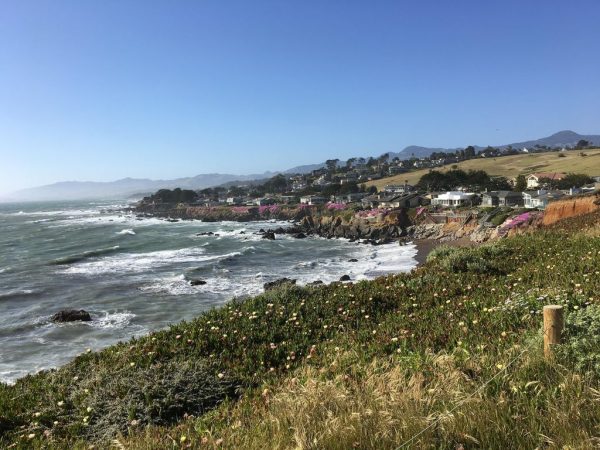 What's Included?

The weekend begins on Thursday evening with a pre-workshop greeting and appetizers and ends Sunday at 4:00 pm
3 nights sleeping arrangements in a lovely, private vacation B&B, reserved exclusively for our group
8 delicious, health-conscious meals prepared with love
and 3 days with a circle of women, sharing, listening, laughing, ready to continue on this journey. A weekend that will live in your heart forever.