Women! Time to Circle Up
at The Love Center in Ojai, CA
October 19th through 22nd 2017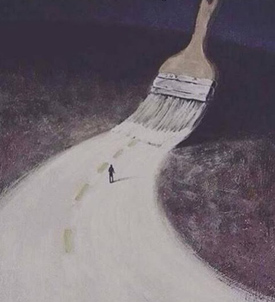 I know that I have life
only insofar as I have love.

I have no love
except it come from Thee

Help me, please, to carry
this candle against the wind.
~ Wendell Berry, Sabbath Poems, 2006

Dear wonderful women,
This letter is an invitation from the deepest, and most vulnerable part of my heart. We are beginning to gather for the first of two special women's weekends – October 19-22, 2017, at the beautiful LOVE CENTER in Ojai, California.
As the events of the fall unfolded, I found my own body – and my clients without exception – going through a huge shift in stress. For many, it is manageable through temperament, belief, cosmology…a blessing. For many others, the profound changes in America have caused our cellular memories to go Ape Shit. It can be difficult to know how to keep working with the Tools We Live By, and stay connected to love, compassion and the people we want to be, while still being agents for the change we want to see.
I am hoping that my life – as someone who has been given the opportunity to travel, study and teach in Africa, Japan, Europe, Canada and the United States – and my belief that we can affect what in Judaism we call "tikkun olam," the repair of the world, will be of use to you now as you work on your own inner resources and movements of soul.
I would like to use our own stories, beliefs, and prejudices to help heal our current and generational trauma. By creating coherent internal and external narrative (one of the basic steps for healing any trauma), we can strengthen ourselves both inwardly and outwardly to stay resilient in difficult times. These women's gatherings are designed to deepen our community relationships over time, and teach us how to be members of any family or community even in the face of differing experiences, worldview and beliefs. We will write our stories and our hopes and fears: speak them, sing them, hurl them, and let all that is stored in shapes we cannot use become fluid and available for something new.
I am so eager to get started….and to continue to be with many of you and introduce you to new fabulous women as well.
To hold your place for the workshop, please use paypal button here to put in your deposit before the workshop fills. If you are able to pay all at one time, I am delighted to offer you a thank you of two sessions with me to work on whatever you need.
Much love, as always, Deborah
with Nancy and Becca holding the circle with us as we come together!
SPECIAL ANNOUNCEMENT: Our International Women's Circle will be in Zagreb, Croatia, June 20-25, 2018. Get it on your calendar and start saving your air miles!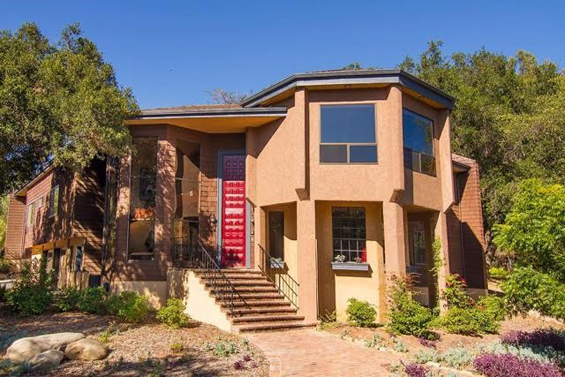 One All-Inclusive Weekend
Pay in full and receive two (2) private sessions with Deb!
Workshop Price $1033.00

Use PayPal to pay in full or make a $350.00 deposit now and contact Deb using the email button below for a personalized payment plan.

What's Included?
The weekend begins on Thursday evening with a pre-workshop greeting and appetizers and ends Sunday at 4:00 pm
3 nights sleeping arrangements in a lovely, private vacation B & B, reserved exclusively for our group
8 delicious, health-conscious meals prepared with love
and 3 days with a circle of women, sharing, listening, laughing, ready to continue on this journey. A weekend that will live in your heart forever